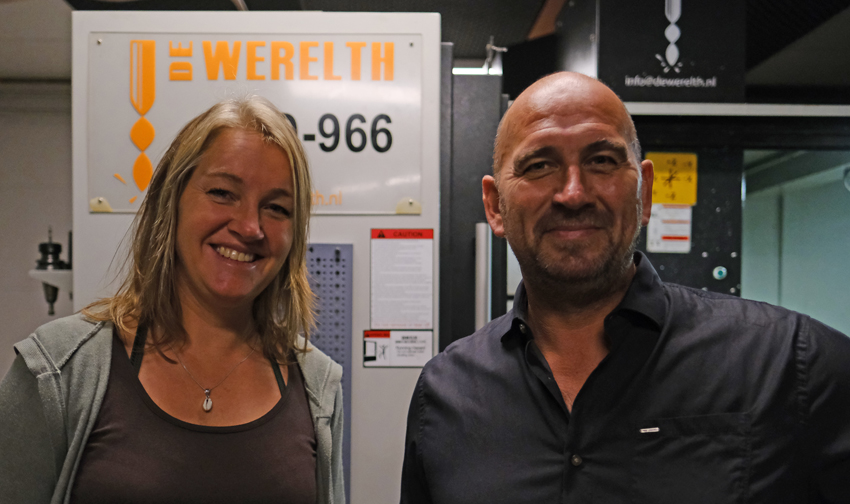 30 years ago, at the age of 17, I visited GN Plastics in Canada in order to get instructions for the first GN3021 machine my father bought. Together with GN's mould designers I designed my first tools. I made a Dutch translation from the English manual, which was not yet available, and learned everything about the machines this way.
Over the years I worked with many GN machines. From packing the plastic trays and doing maintenance on tools and machines, I worked my way up to production manager.
In 2001 I started my own company, De Werelth, designing thermoforming tools and servicing cutting dies. I specialized in producing mould parts for GN2220, GN3021, GN3625, GN1914 and GN760 tools.
For several years now I started producing my own high quality steel cutting dies. The complete thermoforming tool is now produced in-house. This maintains consistent high quality, low prices and short lead times.
Since 2018 my wife Myrka joined the company and we moved the production to our new and expanded facilities in Zeeland.