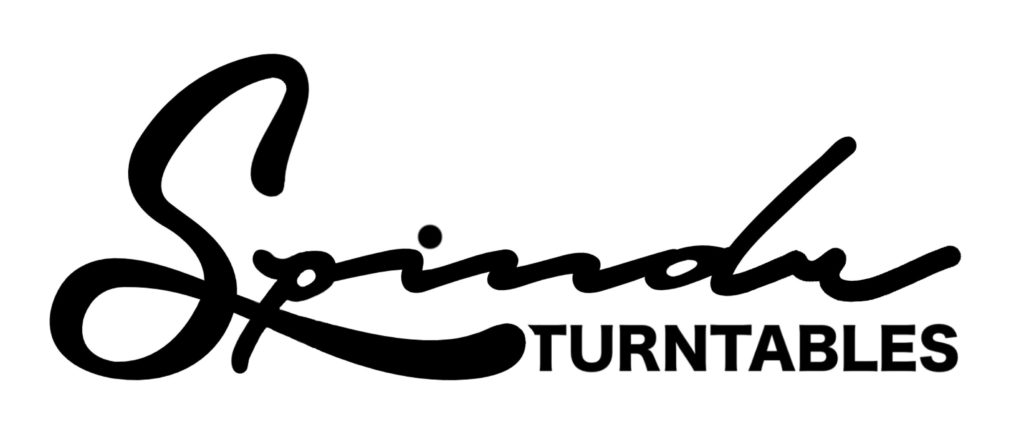 In collaboration with audiophile artist Huib Muilwijk Made By Midas we design high-end turntables. Soon the first models will go into production!
"We will not bore you with numbers on just how flat this (sub)platter is. 
On the aluminum die-casted by monks that we leave to mature like aged cheese and switch upside down twice a day. 
On the ax tolerances that can only be measured at ASML with the seventh nanometer process. 
The craftsmanship, or rather art, to free this platter that has been locked up inside the aluminum. Like a sculptor freeing his image from the marble.
But WOW what a great thing this is becoming, very promising for music! We quickly move forward to the following items because we still have a long way to go. "